Volume 1, Issue 1, 2020
Journal of European Landscapes

- Volume 1, Issue 1, 2020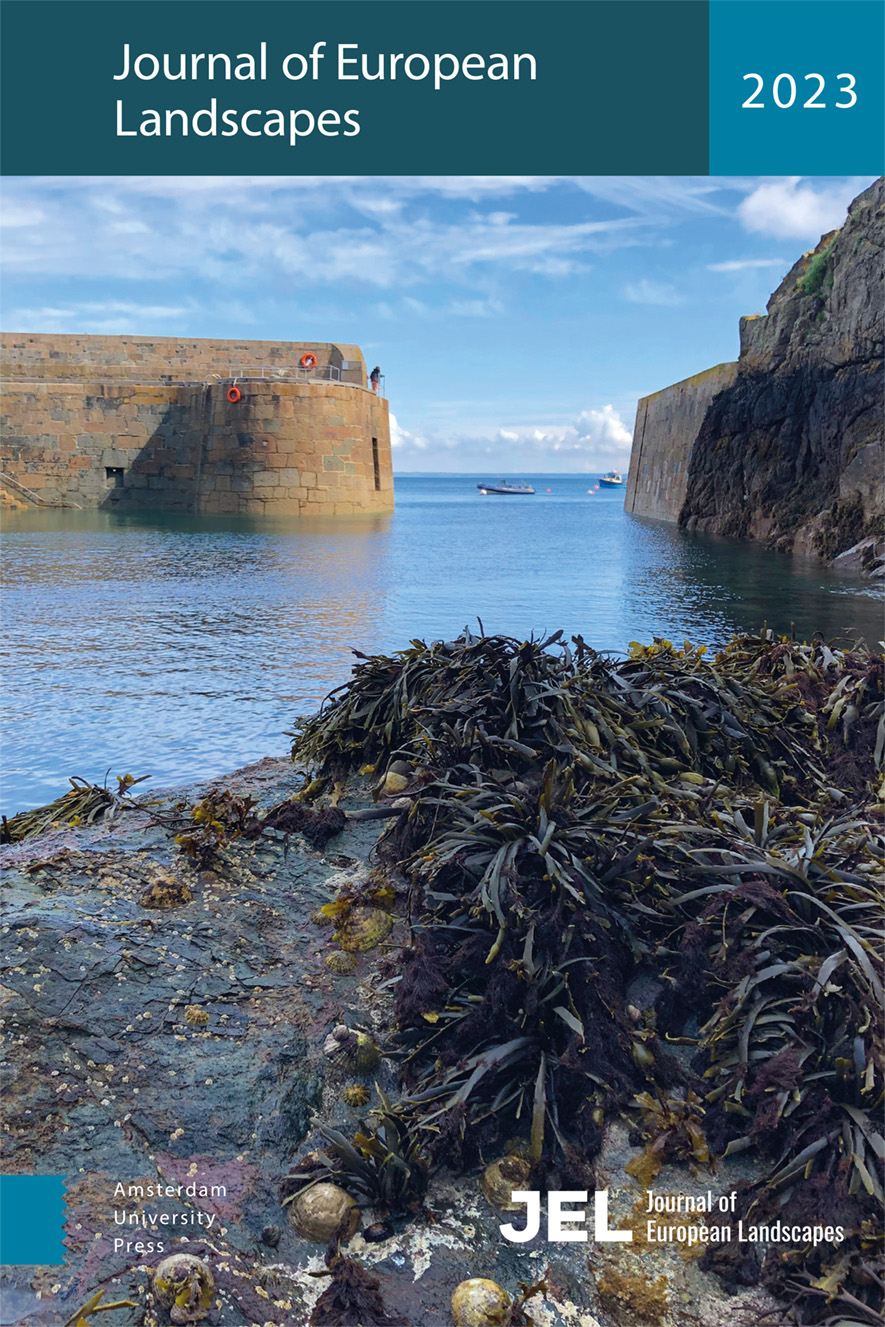 Language: English
More

Less

Abstract

Across Europe, landscape is recognised as a frame through which societal values are defined and embedded. The European Landscape convention and wider research has drawn attention to the need for integrating a diverse range of stakeholders to ensure landscape sustainability. Archaeology is increasingly recognised as having an important place in integrated landscape management but often remains relatively peripheral. This paper examines the place of archaeology in specific European regions and the potential ways of integrating archaeological heritage in landscape management. Emerging from a project funded by the Joint Programme Initiative on Cultural Heritage (Resituating Europe's FIrst Towns (REFIT): A case study in enhancing knowledge transfer and developing sustainable management of cultural landscapes), we explore the place of a set of common European heritage assets, Iron Age oppida, in the management of the landscape they are a part of and how they might be used better to engage and connect stakeholders. Using four case studies, we review the present integration of archaeology within landscape management and how this operates at a local level. From this we explore what challenges these case-studies present and outline ways in which the REFIT project has sought to develop strategies to respond to these in order to enhance and promote co-productive management of these landscapes.
More

Less

Abstract

The FEAL project, developed and accepted within the frame of Erasmus+ Key Action 2 (cooperation for innovation and the exchange of good practices), took place from December 1st, 2016 to May 31st, 2019. The article gives an overview of the project, the project's partners, aims and findings and last but not least the results and where to find them.1
More

Less

Abstract

This paper aims to ground the research paradigm of public engagement within the field of landscape and heritage. Both the European Landscape Convention and the Faro Convention, major international agreements that shape both these dimensions, stress the need to reinforce the democratic nature of projects. This participation needs to go beyond informing stakeholders and formal hearings, and community values and ideas should be included in the planning process. This entails addressing the complexities of stakeholder deliberation and the solution of thorny problems. The present study examines in detail four case studies from the Netherlands, Slovenia and Denmark, in which public participation was crucial in different stages of the project development. The methodologies employed, as well as the effect that such engagement had on the general results, will be highlighted. Finally, the discussion of results will evaluate the findings through the lens of deliberative democracy within territorial planning.