Article
oa

Een welverdiende bonus - Koenraad Verboven, Katelijn Vandorpe en Veronique Chankowski eds., Pistoi dia tèn technèn. Bankers, Loans and Archives in the Ancient World. Studies in honour of Raymond Bogaert (Peeters; Leuven 2008) 482 p., €84,- ISBN 9789042919969
By

View Affiliations

Hide Affiliations

Source: Tijdschrift voor Geschiedenis, Volume 123, Issue 2, May 2010, p. 278 - 279
Preview this article: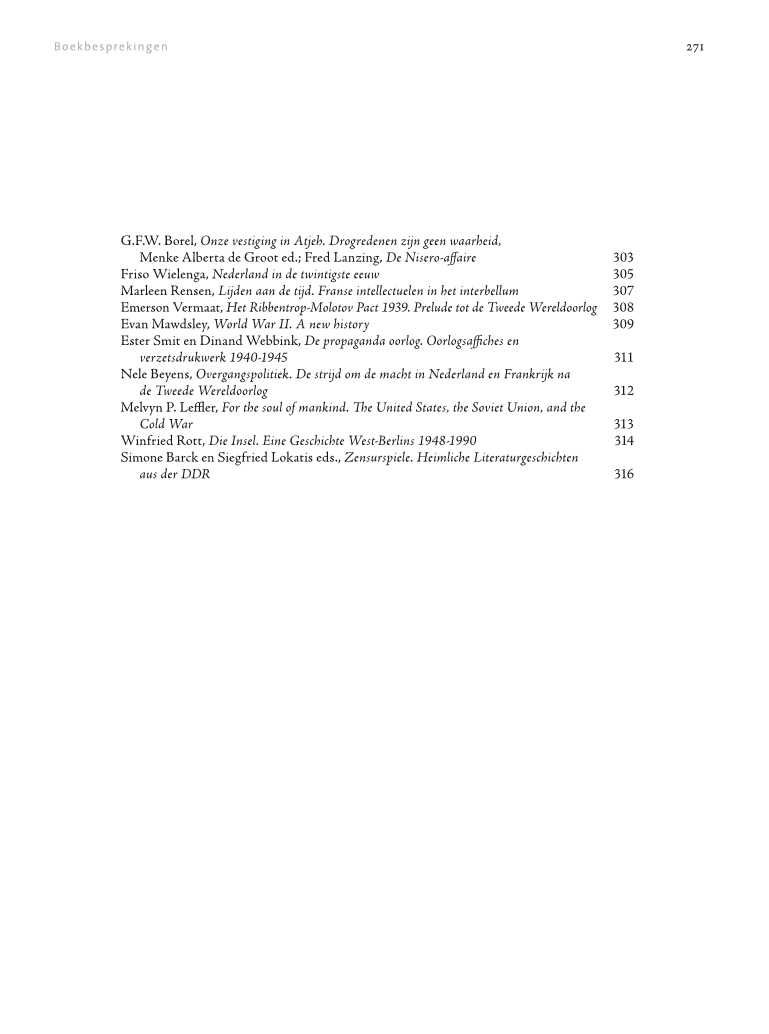 Een welverdiende bonus - Koenraad Verboven, Katelijn Vandorpe en Veronique Chankowski eds., Pistoi dia tèn technèn. Bankers, Loans and Archives in the Ancient World. Studies in honour of Raymond Bogaert (Peeters; Leuven 2008) 482 p., €84,- ISBN 9789042919969, Page 1 of 1
< Previous page
Next page >
/docserver/preview/fulltext/00407518/123/2/s13-1.gif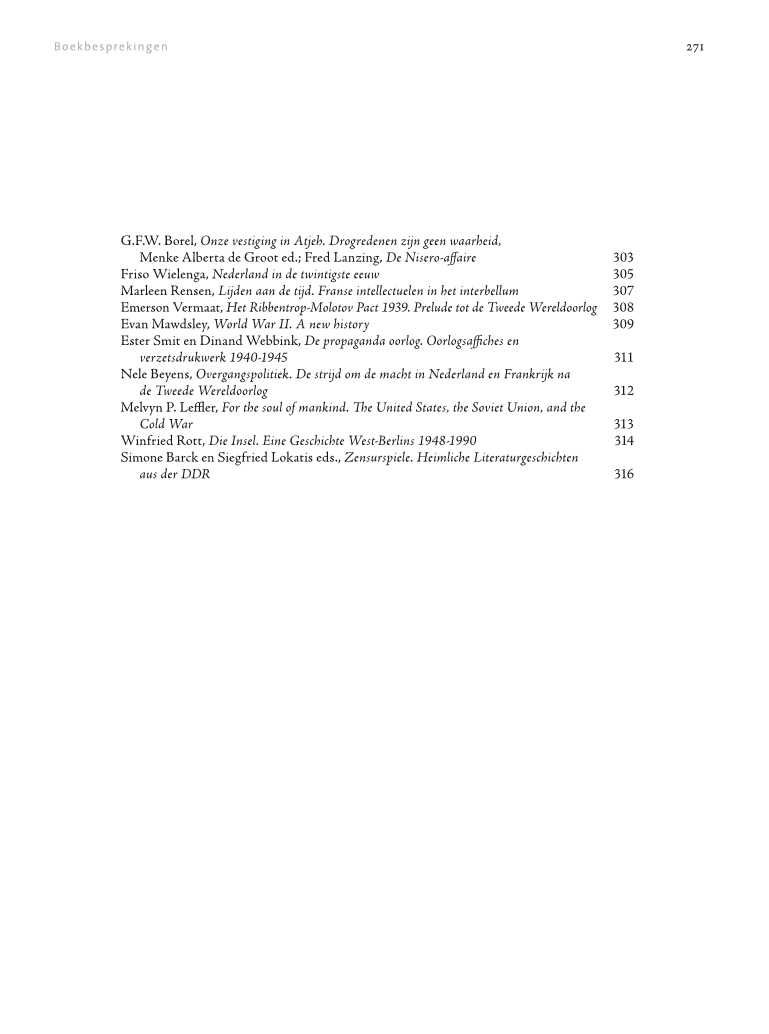 There is no abstract available.
© 2010 Amsterdam University Press