Article
oa

Toerisme en nationalisme in Ierland - Eric G.E. Zuelow, Making Ireland Irish. Tourism and national identity since the Irish Civil War (Syracuse University Press; Syracuse 2009) 344 p., ill., € 56,- ISBN 9780815632252
By

View Affiliations

Hide Affiliations

Source: Tijdschrift voor Geschiedenis, Volume 123, Issue 4, Nov 2010, p. 627 - 628
Preview this article: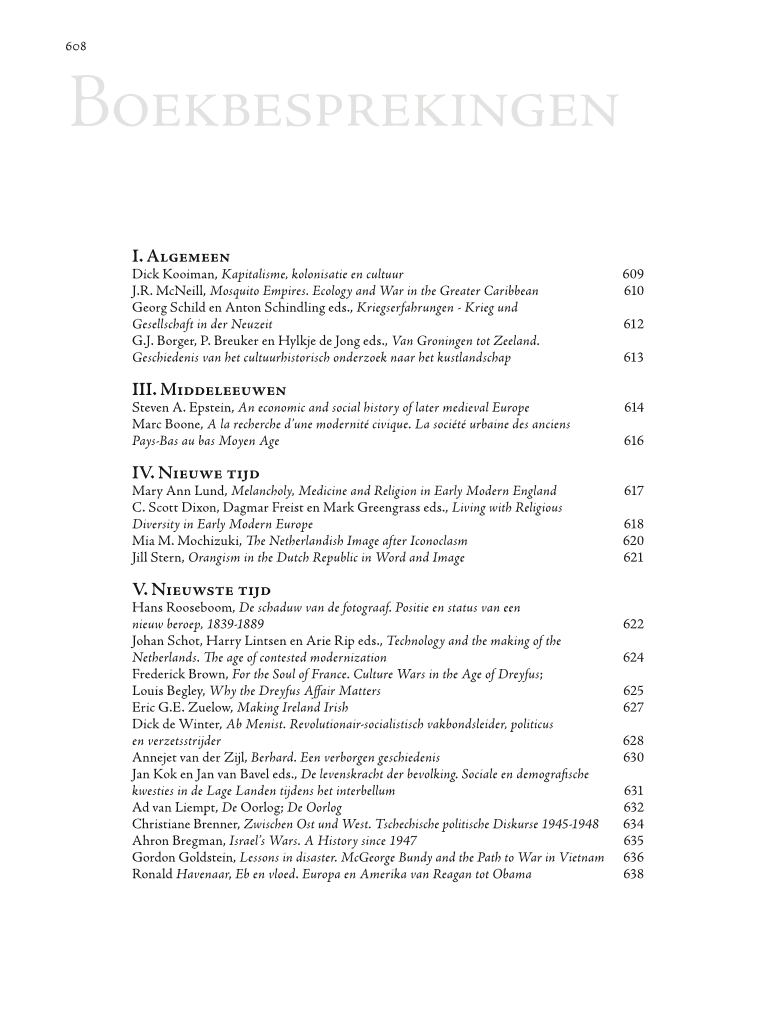 Toerisme en nationalisme in Ierland - Eric G.E. Zuelow, Making Ireland Irish. Tourism and national identity since the Irish Civil War (Syracuse University Press; Syracuse 2009) 344 p., ill., € 56,- ISBN 9780815632252, Page 1 of 1
< Previous page
Next page >
/docserver/preview/fulltext/00407518/123/4/s22-1.gif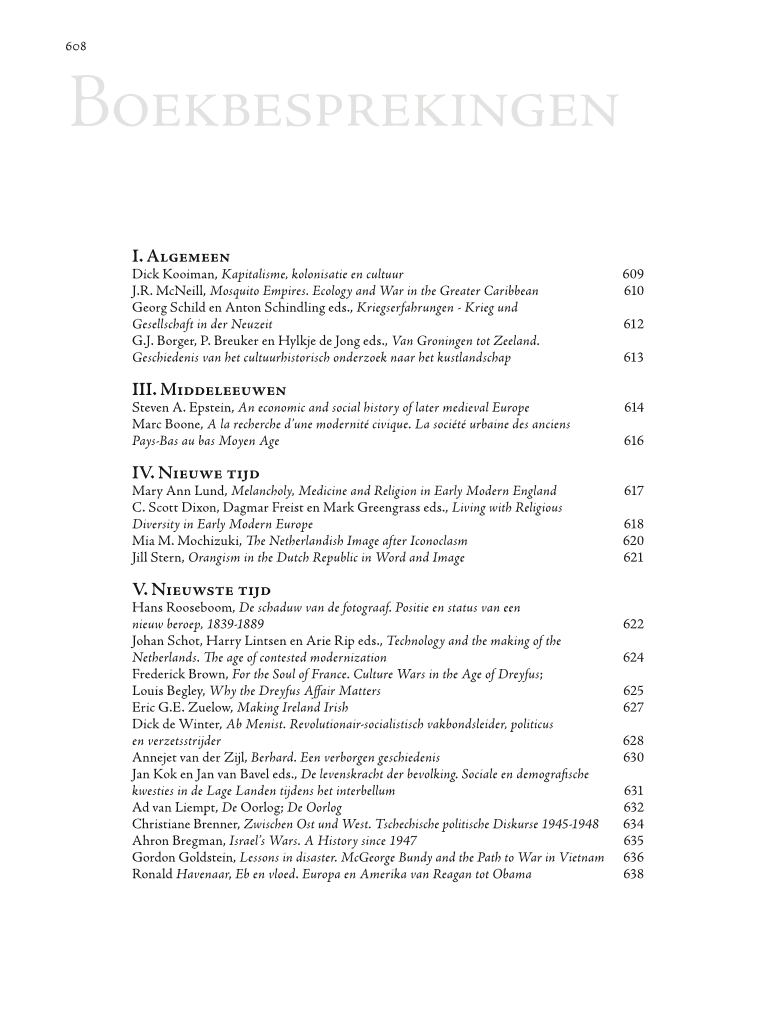 There is no abstract available.
© 2010 Amsterdam University Press