Article
oa

Een groene bijdrage aan de wereldgeschiedenis? - Timo Myllyntaus ed., Thinking through the Environment. Green Approaches to Global History (White Horse Press; Cambridge 2011) 296p., ill., krt., tbl., €88,51 ISBN 9781874267621
By

View Affiliations

Hide Affiliations

Source: Tijdschrift voor Geschiedenis, Volume 125, Issue 2, May 2012, p. 249 - 250
Preview this article: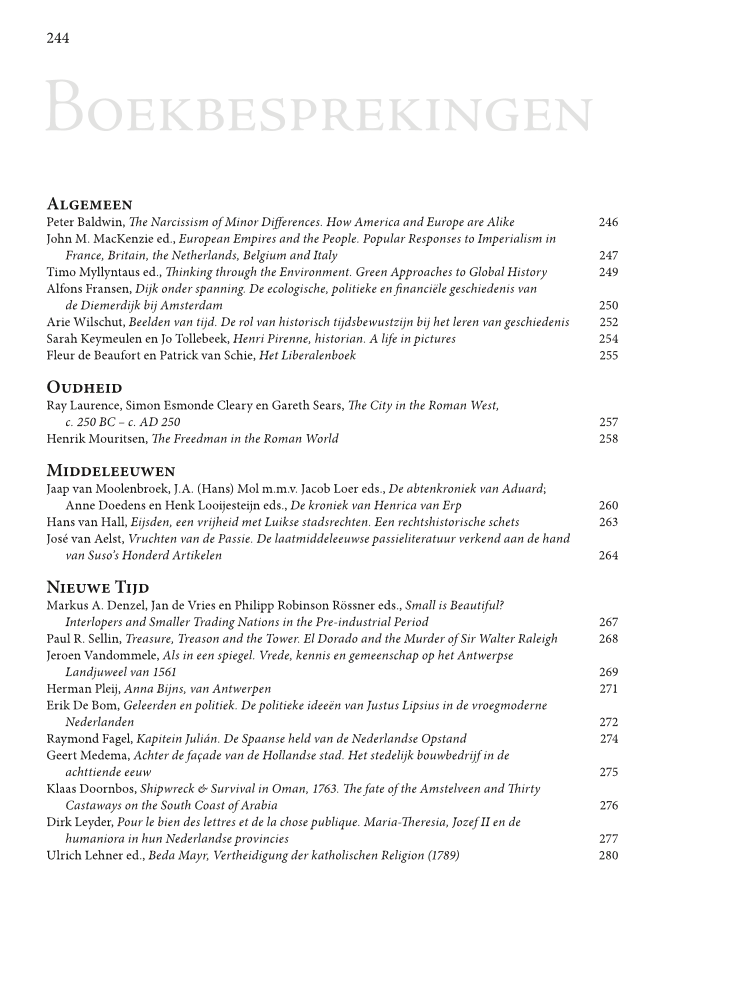 Een groene bijdrage aan de wereldgeschiedenis? - Timo Myllyntaus ed., Thinking through the Environment. Green Approaches to Global History (White Horse Press; Cambridge 2011) 296p., ill., krt., tbl., €88,51 ISBN 9781874267621, Page 1 of 1
< Previous page
Next page >
/docserver/preview/fulltext/00407518/125/2/s10-1.gif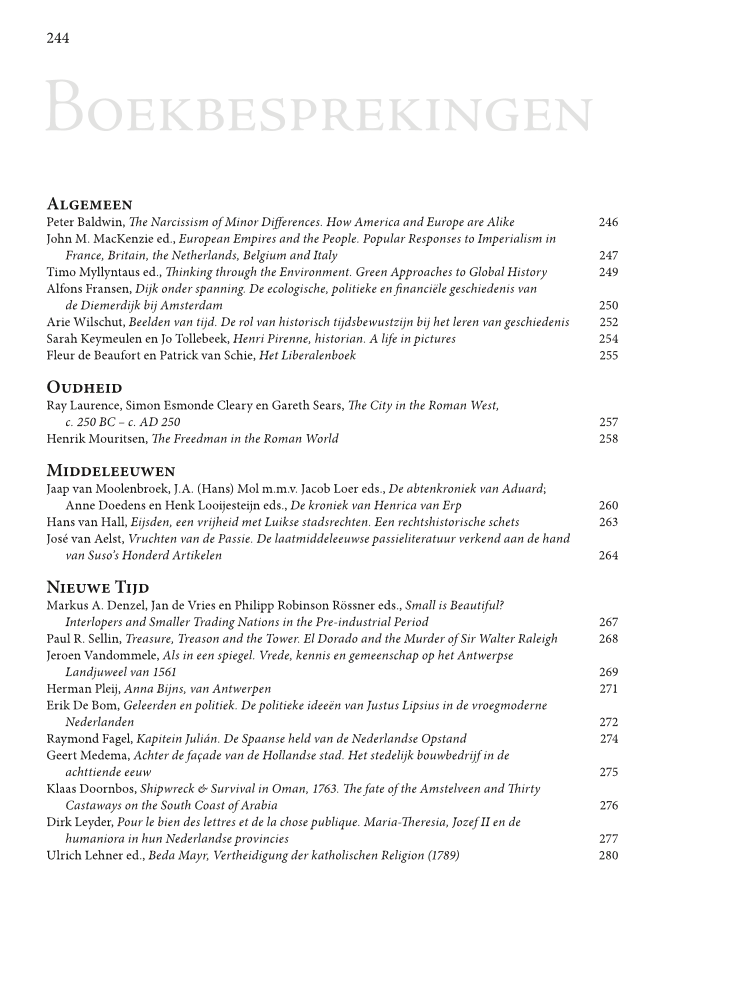 There is no abstract available.
© 2012 Amsterdam University Press