Article
oa

De paria van de familie? Over bekeringen, religieuze diversiteit en familierelaties - Craig Harline, Conversions. Two family stories from the Reformation and modern America (Yale University Press; New Haven 2012) 301 p., €20,- ISBN 9780300167016
By

View Affiliations

Hide Affiliations

Source: Tijdschrift voor Geschiedenis, Volume 126, Issue 2, May 2013, p. 258 - 259
Preview this article: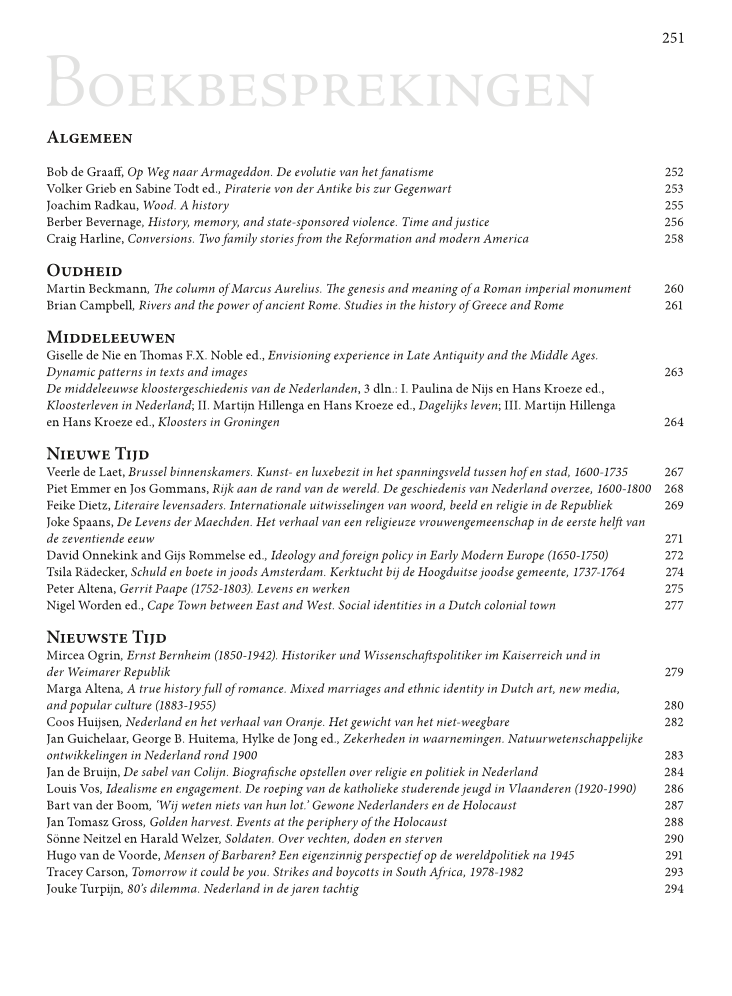 De paria van de familie? Over bekeringen, religieuze diversiteit en familierelaties - Craig Harline, Conversions. Two family stories from the Reformation and modern America (Yale University Press; New Haven 2012) 301 p., €20,- ISBN 9780300167016, Page 1 of 1
< Previous page
Next page >
/docserver/preview/fulltext/00407518/126/2/s12-1.gif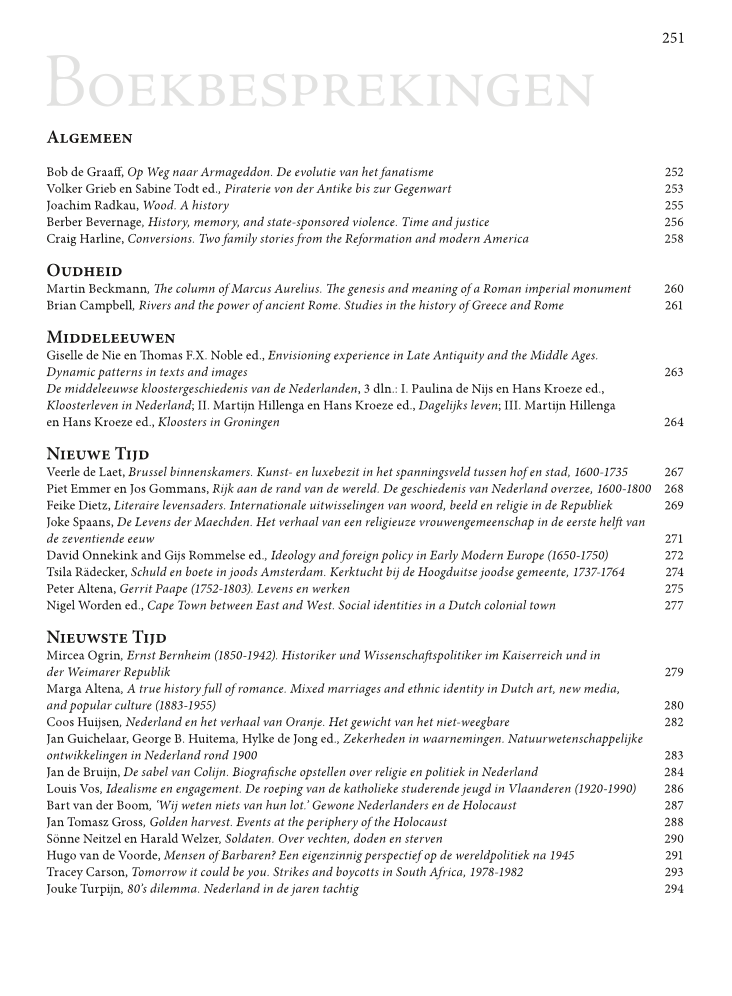 There is no abstract available.
© 2013 Amsterdam University Press