Article
oa

Van Kristallnacht tot de dodenmarsen - Daniel Blatman, The death marches. The final phase of nazi genocide (Harvard University Press; Londen 2011) 561 p., ill., krt. €24,95 ISBN 9780674050495; Peter Hayes en John K. Roth ed., The Oxford handbook of Holocaust Studies (Oxford University Press; Oxford 2011) 776 p. €129,- ISBN 9780199211869
By

View Affiliations

Hide Affiliations

Source: Tijdschrift voor Geschiedenis, Volume 126, Issue 3, Nov 2013, p. 433 - 435
Preview this article: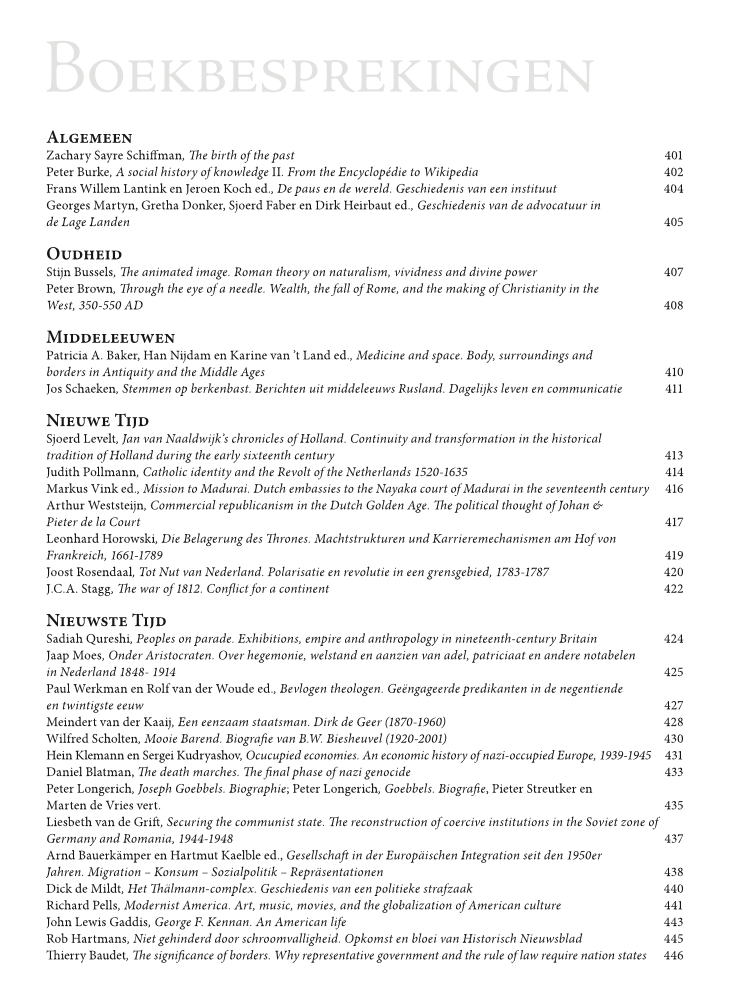 Van Kristallnacht tot de dodenmarsen - Daniel Blatman, The death marches. The final phase of nazi genocide (Harvard University Press; Londen 2011) 561 p., ill., krt. €24,95 ISBN 9780674050495; Peter Hayes en John K. Roth ed., The Oxford handbook of Holocaust Studies (Oxford University Press; Oxford 2011) 776 p. €129,- ISBN 9780199211869, Page 1 of 1
< Previous page
Next page >
/docserver/preview/fulltext/00407518/126/3/s29-1.gif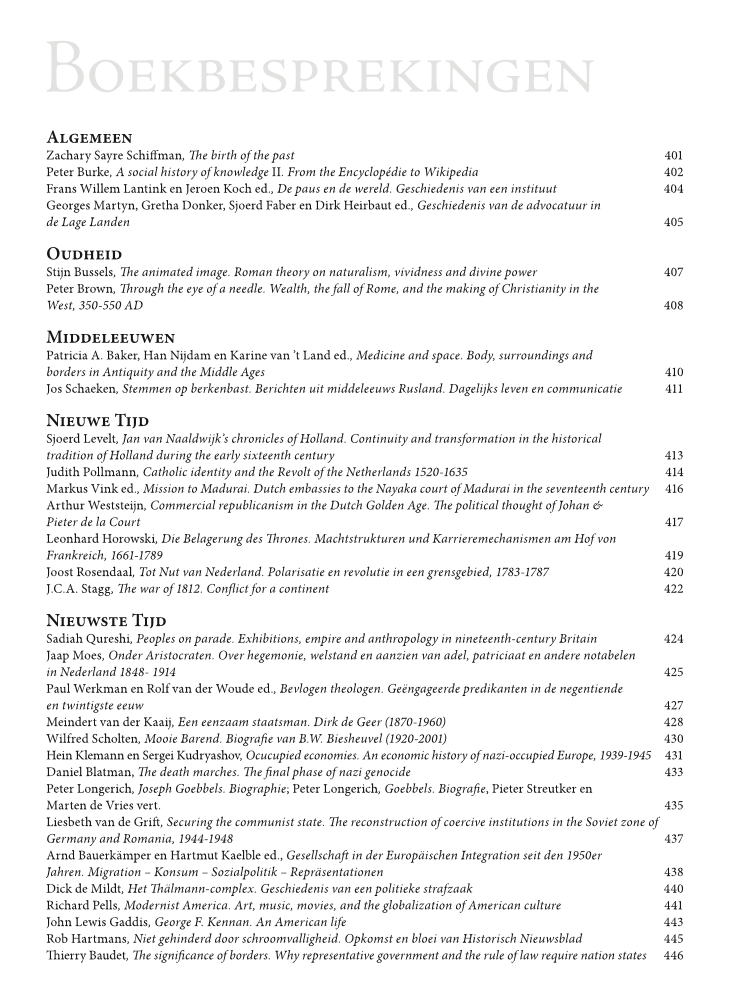 There is no abstract available.
© 2013 Amsterdam University Press