Nederlandse Letterkunde
Nederlandse Letterkunde
Journal for Dutch Literary Studies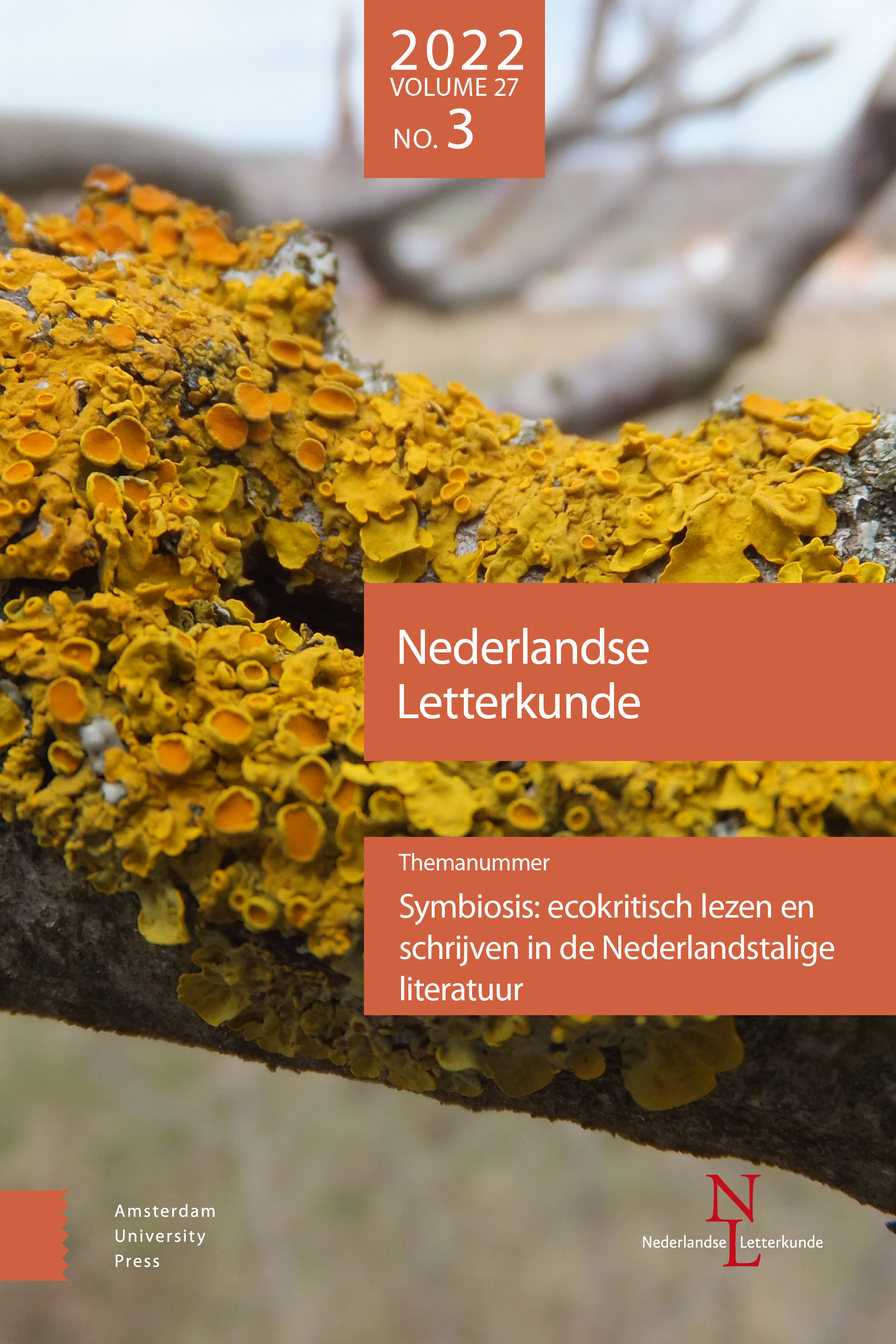 Nederlandse Letterkunde (Journal for Dutch Literary Studies) is a high quality peer-reviewed academic journal. The journal publishes research in the field of Dutch literature from medieval times up until the present. It specifically aims at publishing innovative research with a focus on literary contexts (cultural history, media studies, institutional research). More about the journal...
---
Nederlandse Letterkunde
is een wetenschappelijk tijdschrift dat artikelen van het hoogste niveau publiceert. De artikelen vertrekken vanuit een duidelijke probleemstelling en methodiek.
Meer over het tijdschrift...
Redactie:
 Lars Bernaerts, Anna Dlabacova, Youri Desplenter, Gaston Franssen, Nina Geerdink, Esther Op de Beek, Jan Rock, Tom Sintobin, Marieke Winkler