History
History
/content/history
History
OK
Cancel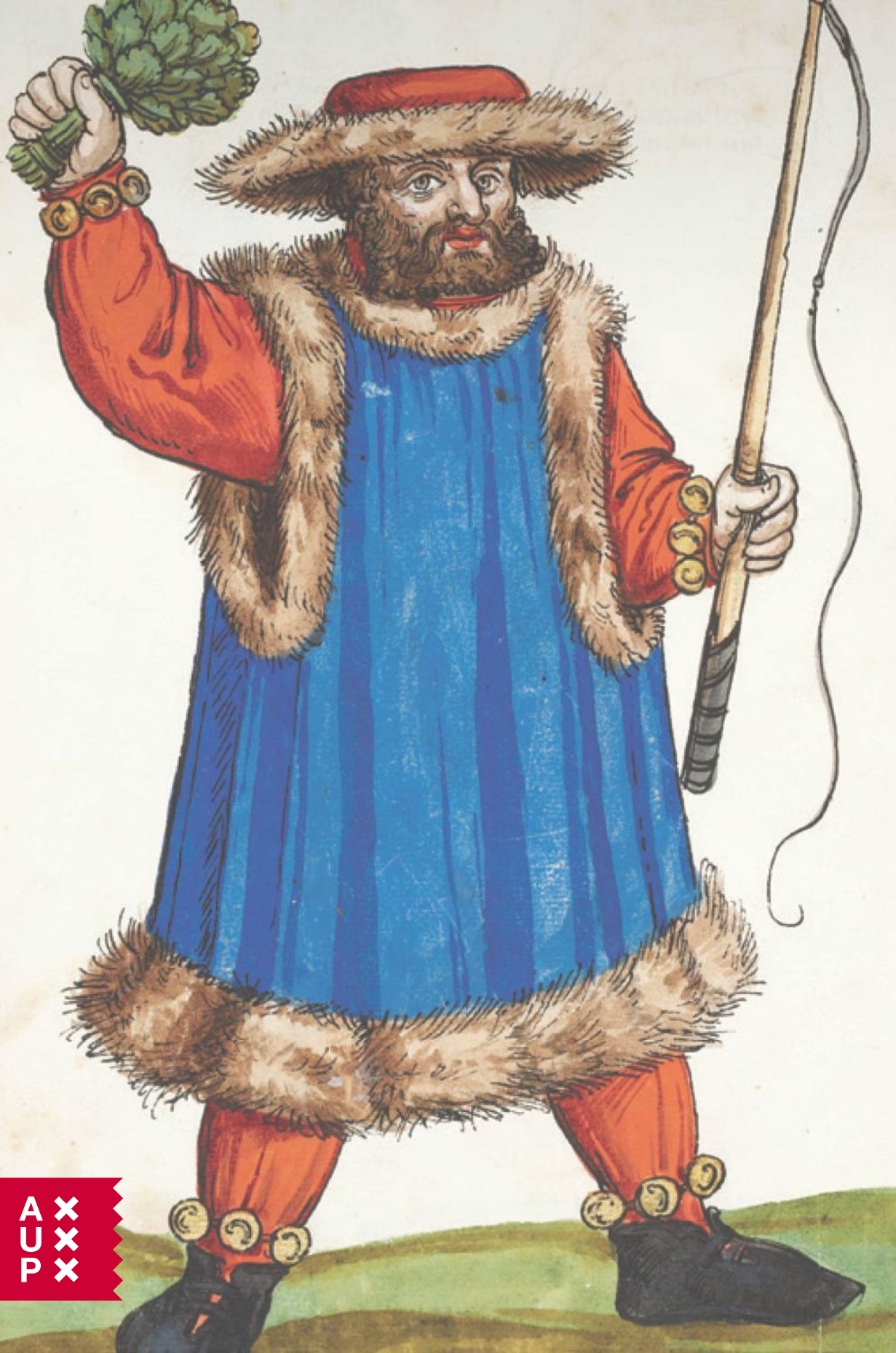 More

Less

Tijdschrift voor Geschiedenis (Journal of History) is the only Dutch academic, peer-reviewed history journal that covers the history from antiquity until now, both Dutch and non-Dutch. Tijdschrift voor Geschiedenis is a general historical journal, which means that it is a publication for all disciplines within history and related disciplines. The journal is a publication for everyone interested in history.  

More about this journal...

---

Tijdschrift voor Geschiedenis

(TvG) is het enige Nederlandse historisch-wetenschappelijke tijdschrift dat de hele geschiedenis van de Oudheid tot het heden bestrijkt en daarbij aandacht besteedt aan zowel Nederlandse als niet-Nederlandse geschiedenis. TvG beoogt ook een algemeen wetenschappelijk tijdschrift te zijn, dat wil zeggen een tijdschrift dat een podium biedt voor alle disciplines binnen de historische wetenschap en aanverwante wetenschappen. Het tijdschrift richt zich op een brede doelgroep van historici en historisch belangstellenden. Op die manier biedt het een cruciale brugfunctie tussen enerzijds het internationale onderzoeksveld en anderzijds geschiedenisstudenten en -docenten, en een anderszins geïnteresseerd publiek.

Meer over dit tijdschrift...

Editors: 

Claire Weeda, Nadia Bouras, Anne-Laure Van Bruaene, Martijn Eickhoff, Liesbeth van de Grift, Babette Hellemans, Susan Hogervorst, Marijke Huisman, Pieter Huistra, Samuël Kruizinga, Jacco Pekelder, Anne Petterson, Daniëlle Slootjes, Christianne Smit, Lieke Smits, Tim Soens, Werner Thomas, Georgi Verbeeck.

More

Less

Het

Tijdschrift voor Historische Geografie

(THG) is hét vaktijdschrift over de geschiedenis van het Nederlandse cultuurlandschap, inclusief de steden. Het  is rijk geïllustreerd met kaarten, foto's, prenten en schilderijen. THG biedt een podium aan zowel jonge als ervaren auteurs die onderzoek doen naar de historisch-ruimtelijke ontwikkeling van stad en land. Daarnaast signaleert het tijdschrift door middel van vaste literatuur- en berichtenrubrieken actuele ontwikkelingen, zowel binnen de historische geografie als op het snijvlak met aanpalende vakgebieden zoals de stedenbouw- en architectuurgeschiedenis, de archeologie en de planologie.

Meer over THG...

---

Tijdschrift voor Historische Geografie

(THG) is the leading journal on the history of Dutch cultural landscapes, including urban areas. The publication is richly illustrated with maps, photos, prints and paintings. THG offers a stage to both young as well as experienced authors who carry out research on the historical-spatial development of provincial and urban areas. In periodic literary and commentary sections, the journal also traces current developments in the field of historical geography and its intersection with related fields such as urban studies, the history of archeology, archeology and regional planning.

More about THG...

Editors: 

Jaap Evert Abrahamse, Henk Baas, Sonja Barends, Thomas van den Brink (editorial office), Linde Egberts, Marcel IJsselstijn, Menne Kosian, Hans Renes, Ingwer Walsweer.

More

Less

Trajecta. Religion, Culture and Society in the Low Countries

publishes peer reviewed articles on the historical dynamics between religion, culture and society in the Low Countries (Belgium and the Netherlands), and the related heritage. The journal pays attention to all confessional and religious traditions that played a role in the Low Countries and its (post-)colonial history and heritage. From 2019 onwards

Trajecta

focuses on the modern history of religion (Christianity, Judaism, Islam, 'new' religions) and the accompanying processes of transformation.

More about Trajecta...

---

Trajecta. Religion, Culture and Society in the Low Countries

publiceert peer reviewed artikelen over de historische dynamiek tussen religie, cultuur en samenleving in de Nederlanden en het gerelateerde erfgoed. Het tijdschrift besteedt aandacht aan alle confessionele en religieuze tradities die in de geschiedenis van de Nederlanden en de (voormalige) koloniën een rol hebben gespeeld. Vanaf 2019 focust

Trajecta

zich vooral op de moderne geschiedenis van religie (christendom, jodendom, islam en 'nieuwe' religies) en op transformatieprocessen daaromtrent.

Meer over Trajecta...

Editors: 

Kim Christiaens, George Harinck, Koos-jan de Jager, Hans Krabbendam, Umar Ryad, Kristien Suenens, Bart Wallet.