Article
oa De Europese economie en de wereld door de eeuwen heen - Jan Luiten van Zanden, The long road to the Industrial Revolution. The European economy in a global perspective, 1000-1800 (Brill; Leiden 2009) 343p., €107,- ISBN 9789004175174; Paolo Malanima, Pre-modern European economy. One thousand years (10th-19th centuries) (Brill; Leiden 2009) 448p., €107,- ISBN 9789004178229

By
Source: Tijdschrift voor Geschiedenis, Volume 125, Issue 3, Aug 2012, p. 419 - 421
Preview this article: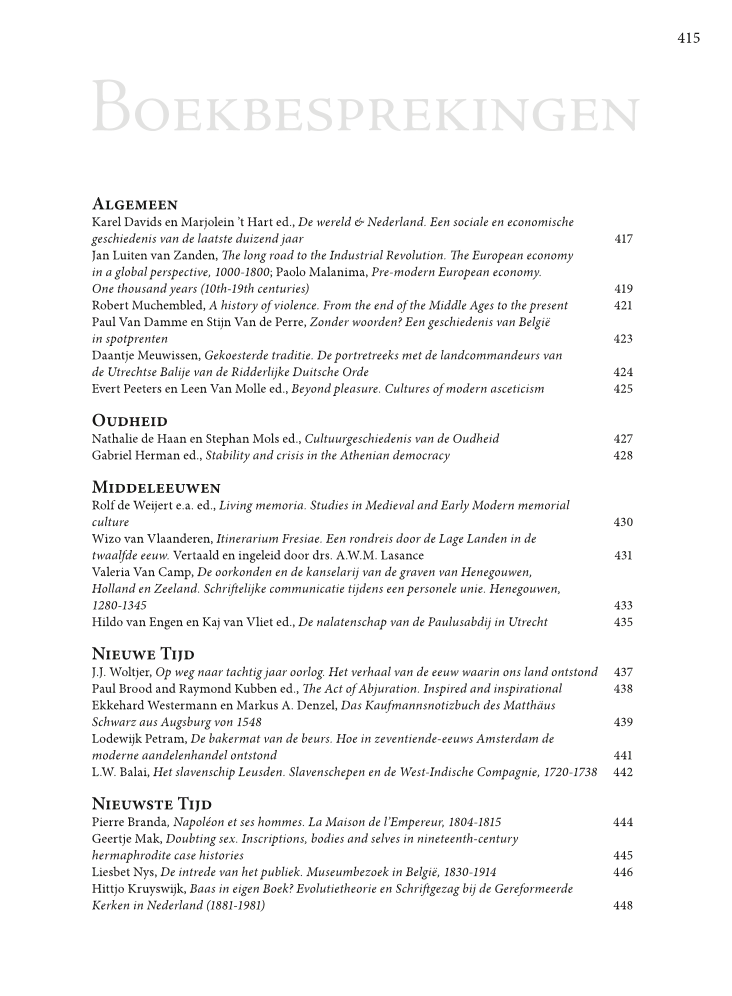 De Europese economie en de wereld door de eeuwen heen - Jan Luiten van Zanden, The long road to the Industrial Revolution. The European economy in a global perspective, 1000-1800 (Brill; Leiden 2009) 343p., €107,- ISBN 9789004175174; Paolo Malanima, Pre-modern European economy. One thousand years (10th-19th centuries) (Brill; Leiden 2009) 448p., €107,- ISBN 9789004178229, Page 1 of 1
< Previous page
Next page >
/docserver/preview/fulltext/00407518/125/3/s10-1.gif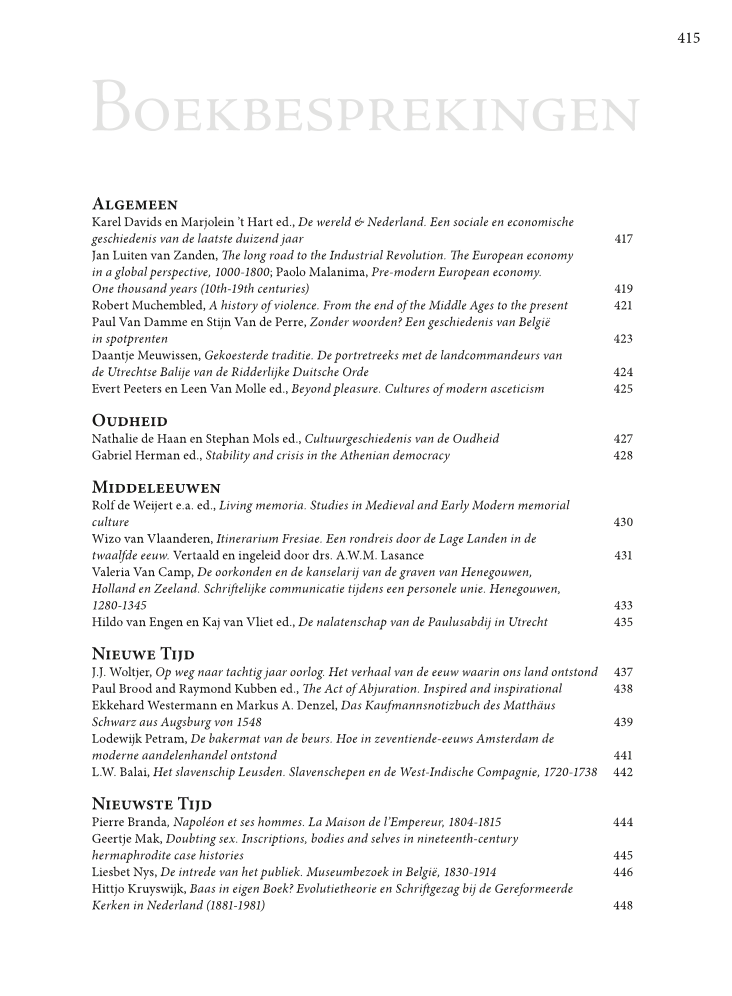 There is no abstract available.
© 2012 Amsterdam University Press