Article
oa

De-urbanisatie als nieuwe parameter? - Paul Brusse en Wijnand W. Mijnhardt, Towards a new template for Dutch history. Deurbanization and the balance between city and countryside (Waanders Uitgevers; Zwolle 2011) 115 p., krt., tbl., €22,95 ISBN 9789040077982
By

View Affiliations

Hide Affiliations

Source: Tijdschrift voor Geschiedenis, Volume 125, Issue 4, Dec 2012, p. 590 - 591
Preview this article: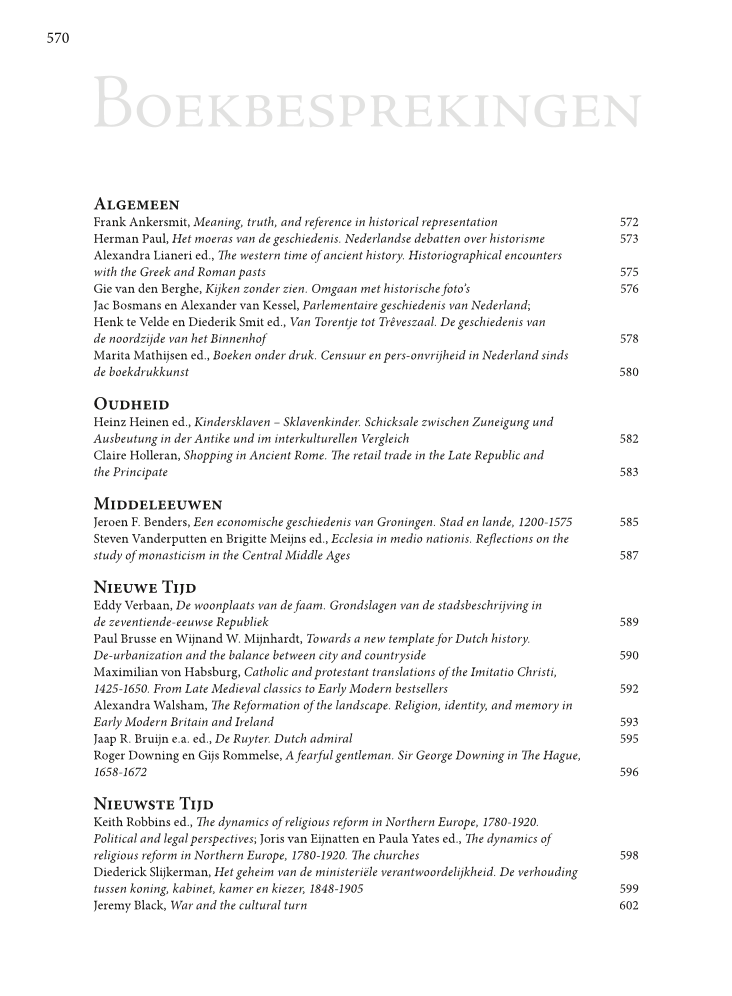 De-urbanisatie als nieuwe parameter? - Paul Brusse en Wijnand W. Mijnhardt, Towards a new template for Dutch history. Deurbanization and the balance between city and countryside (Waanders Uitgevers; Zwolle 2011) 115 p., krt., tbl., €22,95 ISBN 9789040077982, Page 1 of 1
< Previous page
Next page >
/docserver/preview/fulltext/00407518/125/4/s19-1.gif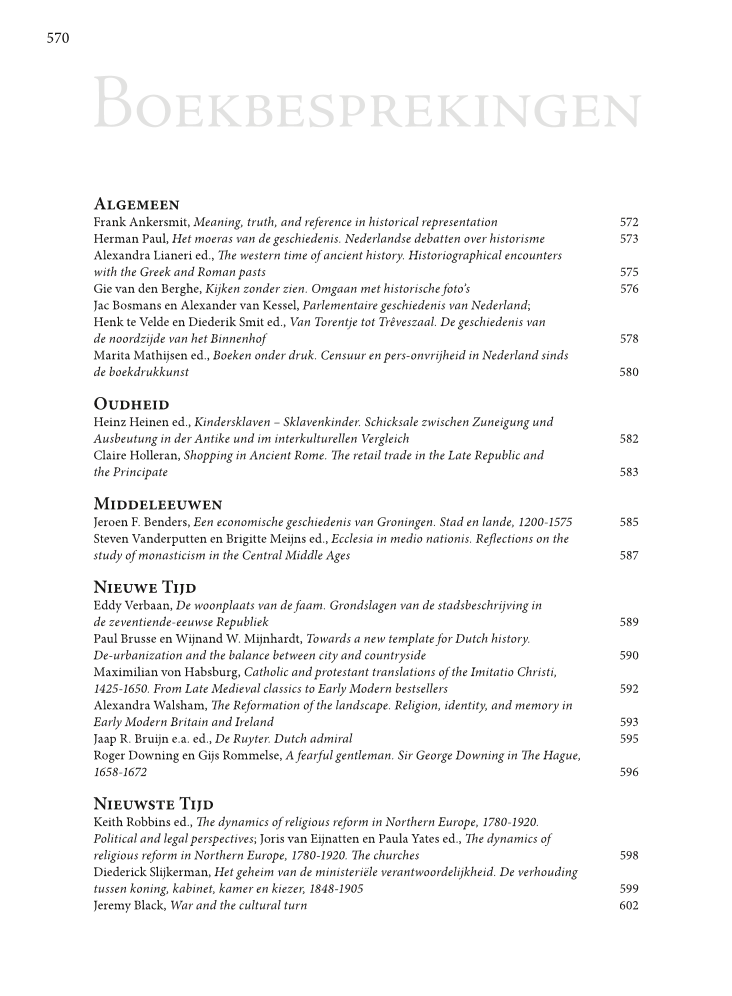 There is no abstract available.
© 2012 Amsterdam University Press