Article
oa

De imitatione Christi

. Geschiedenis van een bestseller - Maximilian von Habsburg, Catholic and protestant translations of the Imitatio Christi, 1425-1650. From Late Medieval classics to Early Modern bestsellers (Ashgate Publishers; Surrey 2011) 355 p., €126,95 ISBN 9780754667650
By

View Affiliations

Hide Affiliations

Source: Tijdschrift voor Geschiedenis, Volume 125, Issue 4, Dec 2012, p. 592 - 593
Preview this article: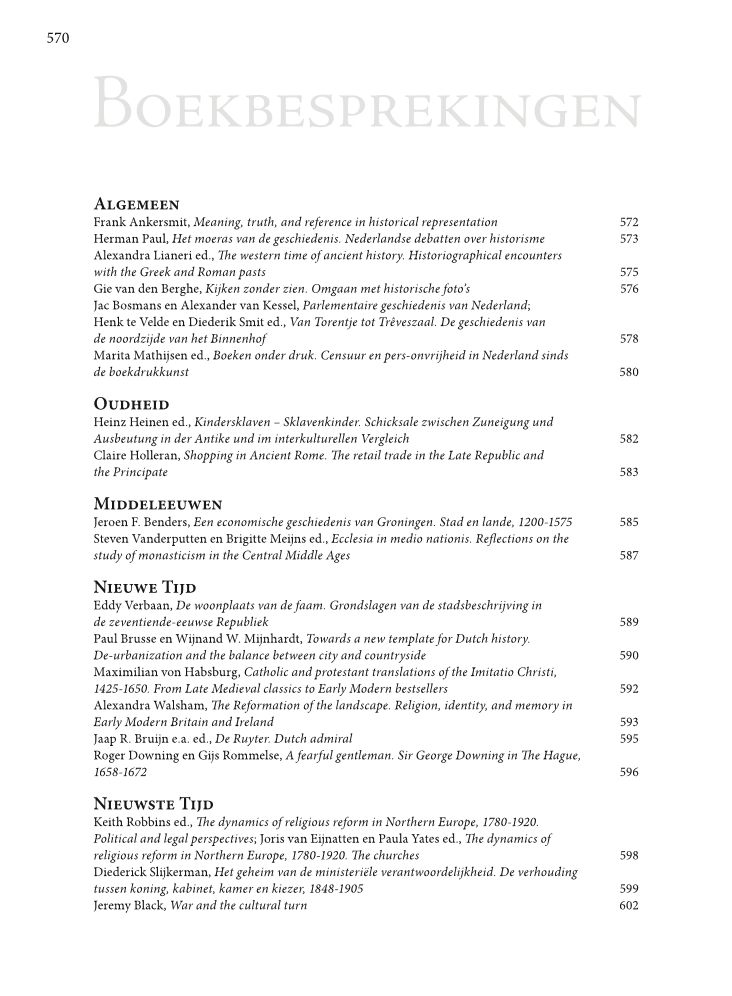 De imitatione Christi. Geschiedenis van een bestseller - Maximilian von Habsburg, Catholic and protestant translations of the Imitatio Christi, 1425-1650. From Late Medieval classics to Early Modern bestsellers (Ashgate Publishers; Surrey 2011) 355 p., €126,95 ISBN 9780754667650, Page 1 of 1
< Previous page
Next page >
/docserver/preview/fulltext/00407518/125/4/s20-1.gif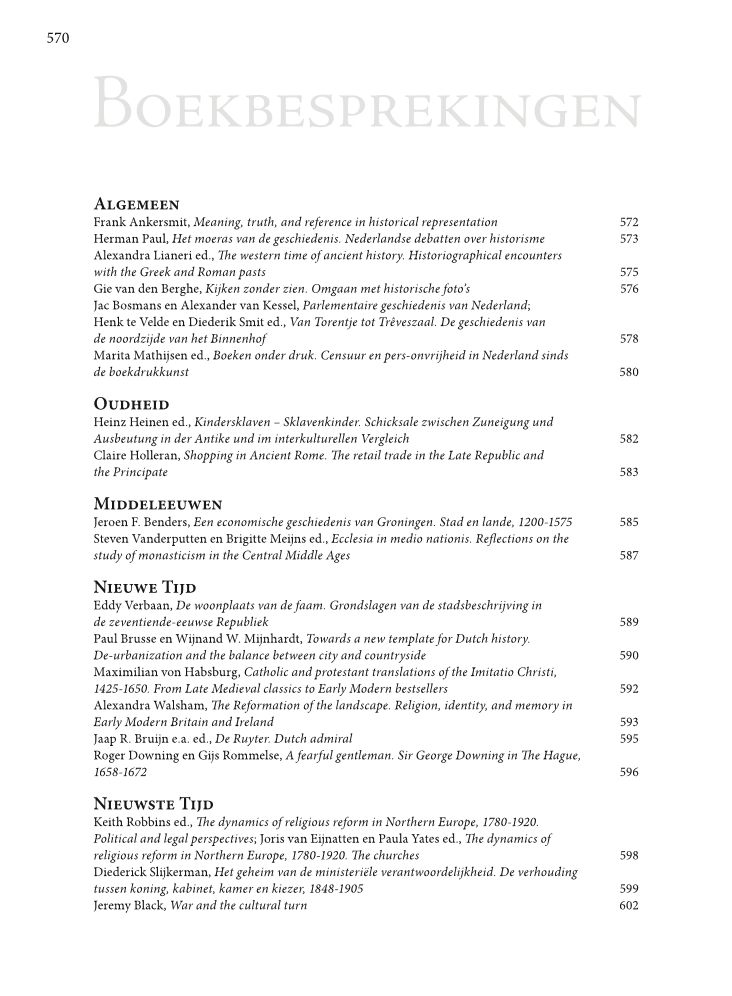 There is no abstract available.
© 2012 Amsterdam University Press