Article
oa

Goddelijke boodschap of satanische verzen? De Reformatie van het landschap - Alexandra Walsham, The Reformation of the landscape. Religion, identity, and memory in Early Modern Britain and Ireland (Oxford University Press; Oxford 2011) 608 p., ill., €58,85 ISBN 9780199243556
By

View Affiliations

Hide Affiliations

Source: Tijdschrift voor Geschiedenis, Volume 125, Issue 4, Dec 2012, p. 593 - 594
Preview this article: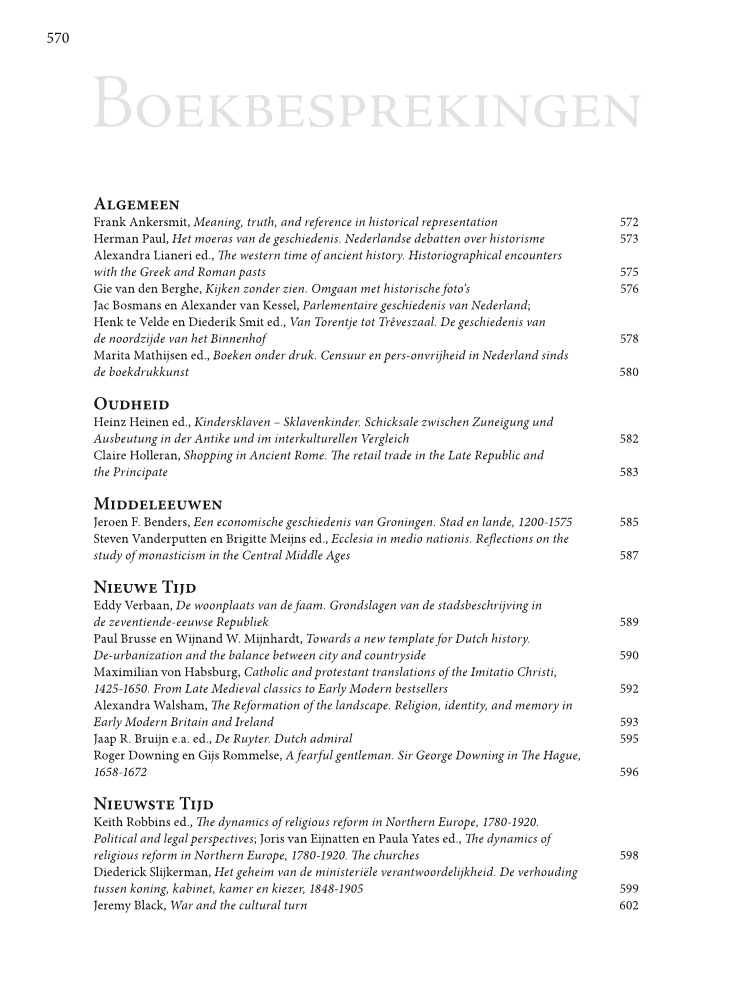 Goddelijke boodschap of satanische verzen? De Reformatie van het landschap - Alexandra Walsham, The Reformation of the landscape. Religion, identity, and memory in Early Modern Britain and Ireland (Oxford University Press; Oxford 2011) 608 p., ill., €58,85 ISBN 9780199243556, Page 1 of 1
< Previous page
Next page >
/docserver/preview/fulltext/00407518/125/4/s21-1.gif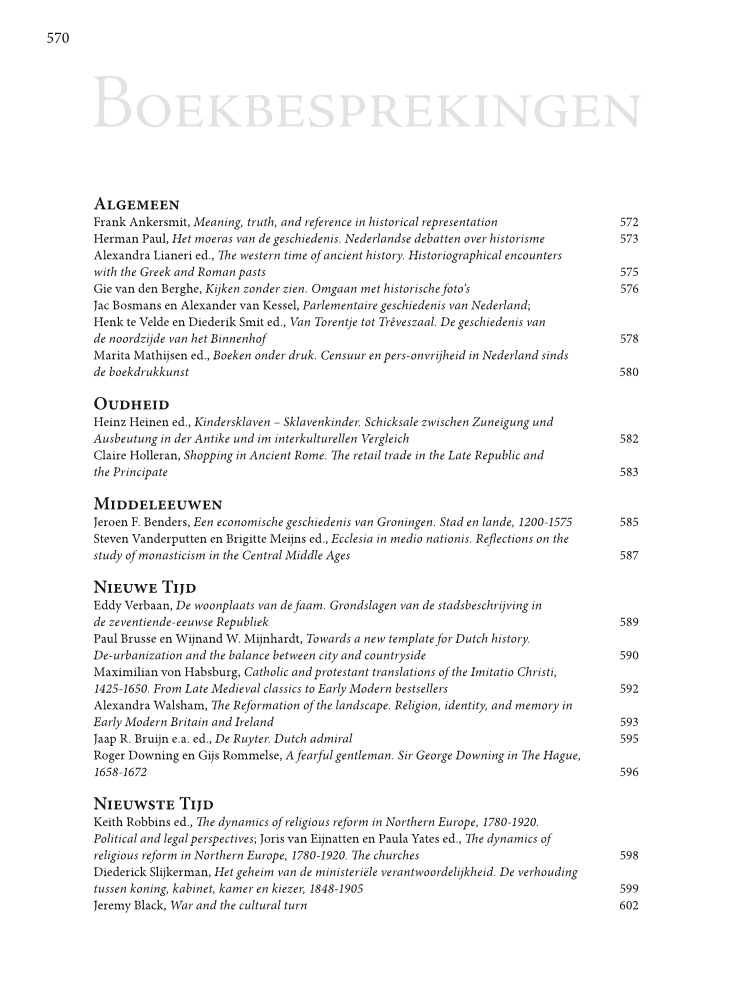 There is no abstract available.
© 2012 Amsterdam University Press