Religion and Theology
Religion and Theology
/content/religion--amp--theology-nbsp
Religion and Theology
OK
Cancel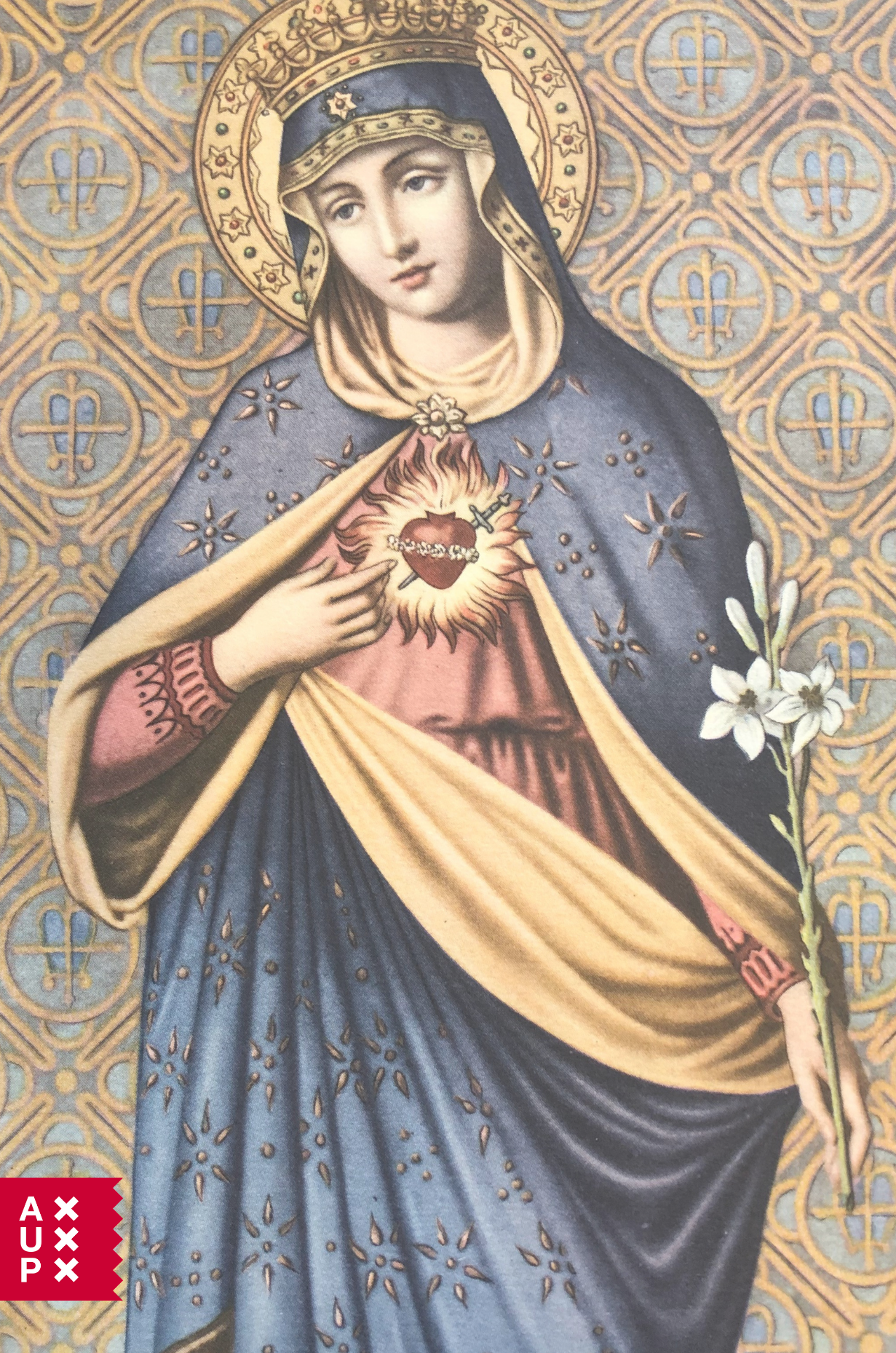 More

Less

The Dutch language journal

Algemeen Nederlands Tijdschrift voor Wijsbegeerte

(ANTW), founded in 1908, is a philosophical, peer-reviewed academic journal that publishes original articles from authors in the Netherlands and Flanders. ANTW focuses on a broad variety of subjects, trends, discussions and periods in philosophy.

More about ANTW...

---

Het

Algemeen Nederlands Tijdschrift voor Wijsbegeerte

(ANTW), opgericht in 1908, is een filosofisch, wetenschappelijk vaktijdschrift dat oorspronkelijke artikelen publiceert van auteurs uit het Nederlands-Vlaamse taalgebied. Het ANTW richt zich op een breed scala van deelgebieden, stromingen, discussies en perioden van de filosofie.

Meer over ANTW...Editors: 

Chantal Bax, Harmen Ghijsen, Natascha Kienstra, Wim de Muijnck, Katrien Schaubroeck, Ronald Tinnevelt (editor-in-chief)

 

More

Less

DNK 

is de vinger aan de pols van de Nederlandse kerkgeschiedenis na 1800. Met originele studies, nieuwe bronnenpublicaties, kritische boekbesprekingen en nuttige informatie wordt de lezer de actuele stand van zaken op het gebied van kerk- en religiegeschiedenis geboden.

Meer over DNK...

Redactie: 

George Harinck (editor-in-chief), Leon van den Broeke, Mirjam Hofman (secretary), Dirk van Keulen, Gert van Klinken, Elza Kuyk, Leo Mietus, Herman Noordegraaf, Vefie Poels, Arnold Smeets, Lodewijk Winkeler, Rolf van der Woude.

More

Less

The European Journal of Theology

(EJT, founded in 1992) is a scholarly evangelical journal, exploring the faith once delivered to the saints, the Gospel, in response to the rapid transformations in post-Christian Europe. EJT is published by the Fellowship of European Evangelical Theologians, whose aim is the innovation of Christianity in Europe through the promotion and encouragement of the study of evangelical theology. EJT is offered as a service to the evangelical theological community and to the wider church.

Editors: 

Klaus Bensel, Hans Burger (review editor), Pavel Cerny, Leonardo de Chirico, Stephen Dray, Gert Hain, Knut Kåre Kirkholm, Tatiana Kopaleishvili, Gert Kwakkel (editor in chief), Pieter Lalleman, Hetty Lalleman,Roman Soloviy, Christoph Stenschke, Berthold Schwarz (review editor).

More about EJT....European Journal of Theology is indexed in Scopus

More

Less

NTT Journal for Theology and the Study of Religion

, formerly known as Nederlands Theologisch Tijdschrift (NTT), is a leading platform for academic debate in the fields of religion and theology. The journal was established in 1946 and is the oldest journal of its kind in the Netherlands. 

More about NTT...Editors: 

Rick Benjamins (Editor-in-Chief). Enrieke Damen (Managing Editor), Matthijs den Dulk, Yaser Ellethy, Eelco Glas, Bärry Hartog, Christoph Jedan, Jan Loffeld, Arie L. Molendijk, Wido van Peursen, Eric Venbrux, Paul Vermeer.

More

Less

Trajecta. Religion, Culture and Society in the Low Countries

publishes peer reviewed articles on the historical dynamics between religion, culture and society in the Low Countries (Belgium and the Netherlands), and the related heritage. The journal pays attention to all confessional and religious traditions that played a role in the Low Countries and its (post-)colonial history and heritage. From 2019 onwards

Trajecta

focuses on the modern history of religion (Christianity, Judaism, Islam, 'new' religions) and the accompanying processes of transformation.

More about Trajecta...

---

Trajecta. Religion, Culture and Society in the Low Countries

publiceert peer reviewed artikelen over de historische dynamiek tussen religie, cultuur en samenleving in de Nederlanden en het gerelateerde erfgoed. Het tijdschrift besteedt aandacht aan alle confessionele en religieuze tradities die in de geschiedenis van de Nederlanden en de (voormalige) koloniën een rol hebben gespeeld. Vanaf 2019 focust

Trajecta

zich vooral op de moderne geschiedenis van religie (christendom, jodendom, islam en 'nieuwe' religies) en op transformatieprocessen daaromtrent.

Meer over Trajecta...

Editors: 

Kim Christiaens, George Harinck, Koos-jan de Jager, Hans Krabbendam, Umar Ryad, Kristien Suenens, Bart Wallet.