Open Access
Open Access
/content/open-access
Open Access
OK
Cancel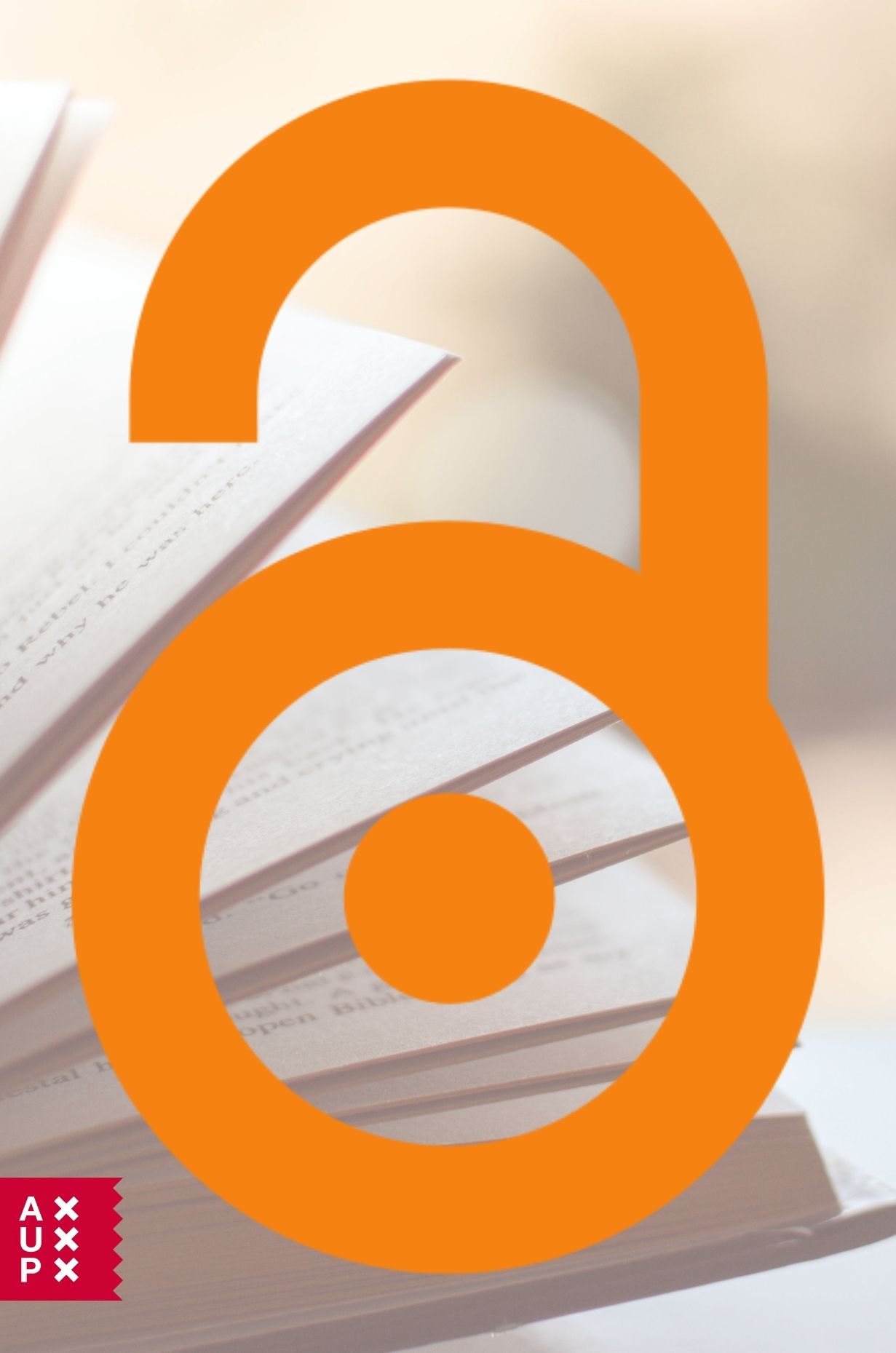 More

Less

Taal & Tongval: Language Variation in the Low Countries

is a peer-reviewed, academic journal devoted to the scientific study of language variation in the Netherlands and Flanders, in neighbouring areas and in languages related to Dutch. All types of variation are covered, including but not restricted to geographical, social, ethnic, stylistic and diachronic variation. Articles may deal with all aspects of human language. The journal welcomes both empirical work as studies linking language variation to developments in theoretical linguistics.

More about Taal & Tongval...

---

Taal & Tongval

is een wetenschappelijk tijdschrift over taalvariatie in Nederland en Vlaanderen, waarin ook aandacht wordt geschonken aan naburige taalgebieden en aan het Nederlands verwante talen. Alle vormen van variatie kunnen worden besproken zoals geografische, sociale, etnische, stilistische en diachrone variatie. Verder mogen daarbij ook alle aspecten van de menselijke taal aan de orde komen. Het blad staat zowel open voor empirisch werk als voor studies die een verbinding leggen tussen taalvariatie en theoretische taalkunde.

Meer over Taal & Tongval...

Editors:

Anne Breitbarth, Gunther De Vogelaer, Dirk Geeraerts, Roeland van Hout, Wim Vandenbussche, Martijn Wieling en Ton van der Wouden.

More

Less

Tijdschrift voor Geschiedenis (Journal of History) is the only Dutch academic, peer-reviewed history journal that covers the history from antiquity until now, both Dutch and non-Dutch. Tijdschrift voor Geschiedenis is a general historical journal, which means that it is a publication for all disciplines within history and related disciplines. The journal is a publication for everyone interested in history.  

More about this journal...

---

Tijdschrift voor Geschiedenis

(TvG) is het enige Nederlandse historisch-wetenschappelijke tijdschrift dat de hele geschiedenis van de Oudheid tot het heden bestrijkt en daarbij aandacht besteedt aan zowel Nederlandse als niet-Nederlandse geschiedenis. TvG beoogt ook een algemeen wetenschappelijk tijdschrift te zijn, dat wil zeggen een tijdschrift dat een podium biedt voor alle disciplines binnen de historische wetenschap en aanverwante wetenschappen. Het tijdschrift richt zich op een brede doelgroep van historici en historisch belangstellenden. Op die manier biedt het een cruciale brugfunctie tussen enerzijds het internationale onderzoeksveld en anderzijds geschiedenisstudenten en -docenten, en een anderszins geïnteresseerd publiek.

Meer over dit tijdschrift...

Editors: 

Claire Weeda, Nadia Bouras, Anne-Laure Van Bruaene, Martijn Eickhoff, Liesbeth van de Grift, Babette Hellemans, Susan Hogervorst, Marijke Huisman, Pieter Huistra, Samuël Kruizinga, Jacco Pekelder, Anne Petterson, Daniëlle Slootjes, Christianne Smit, Lieke Smits, Tim Soens, Werner Thomas, Georgi Verbeeck.

More

Less

The Dutch-language journal

Tijdschrift voor Taalbeheersing

is a platform for academics to publish research results about the use of language and texts. The research published in the journal focuses on written and oral language skills, on understandable and/or effective language usage, on characteristics of different text genres and on characteristics of texts in communication. The journal is open to contributions from different (inter)disciplinary areas, such as (text) linguistics, communication studies, conversation analysis, psychology, educational sciences, argumentation theory and rhetorics. All articles have English language abstracts and are subjected to a double-blind peer review process.

More about this journal...

---

Het Nederlandstalige

 Tijdschrift voor Taalbeheersing

biedt een platform aan wetenschappers om de resultaten van wetenschappelijk onderzoek naar taal- en tekstgebruik te publiceren. Het onderzoek waarover gerapporteerd wordt, richt zich zowel op schriftelijke als mondelinge taalvaardigheid, op begrijpelijk en/of effectief taalgebruik, op vormen en functies van verschillende tekstgenres en op taalkundige kenmerken van communicatie. Het tijdschrift biedt ruimte aan onderzoek vanuit verschillende disciplines zoals taalwetenschap, tekstwetenschap, conversatie-analyse, communicatiewetenschap, psychologie, onderwijskunde, argumentatietheorie en retorica. Alle artikelen worden onderworpen aan een peer-reviewproces.  

Meer over dit tijdschrift..

.

Editors: 

Bregje Holleman, Jos Hornikx, Mike Huiskes, Henrike Jansen.

More

Less

Trajecta. Religion, Culture and Society in the Low Countries

publishes peer reviewed articles on the historical dynamics between religion, culture and society in the Low Countries (Belgium and the Netherlands), and the related heritage. The journal pays attention to all confessional and religious traditions that played a role in the Low Countries and its (post-)colonial history and heritage. From 2019 onwards

Trajecta

focuses on the modern history of religion (Christianity, Judaism, Islam, 'new' religions) and the accompanying processes of transformation.

More about Trajecta...

---

Trajecta. Religion, Culture and Society in the Low Countries

publiceert peer reviewed artikelen over de historische dynamiek tussen religie, cultuur en samenleving in de Nederlanden en het gerelateerde erfgoed. Het tijdschrift besteedt aandacht aan alle confessionele en religieuze tradities die in de geschiedenis van de Nederlanden en de (voormalige) koloniën een rol hebben gespeeld. Vanaf 2019 focust

Trajecta

zich vooral op de moderne geschiedenis van religie (christendom, jodendom, islam en 'nieuwe' religies) en op transformatieprocessen daaromtrent.

Meer over Trajecta...

Editors: 

Kim Christiaens, George Harinck, Koos-jan de Jager, Hans Krabbendam, Umar Ryad, Kristien Suenens, Bart Wallet.